Treatment Of Uterine Fibroids With Ayurvedic Medicine. Indian herbo pharma company provides a traditional ayurvedic treatment for the skin, hair, body. In Ayurveda, all products are made of organic ifibroids ngredients. we are here to provide you with organic products like health care products, skin care products, hair care products many more. with Ayurveda products, we want to boost the people so that they lead a healthy life. The aim of Ayurveda is to promote healthy living and healing the body through ayurvedic herbs.
Ayurvedic products manufacturing categories 
*health care products
*personal care products
*hair care products
*skincare products
Treatment Of Uterine Fibroids With Ayurvedic Medicine
The reason for the growth of uterine fibroids problem is stress, health issues. people are inclined to word toward unhealthy food. most of the women are diagnosed with fibroids. some have pain and heavy menstrual bleeding causing immense discomfort. uterine are also known as myomas. uterine fibroids problems appear during the reproductive year of female uterine fibroids are different in their size, shape, and position.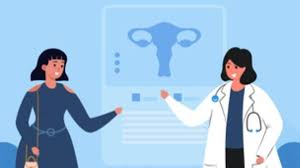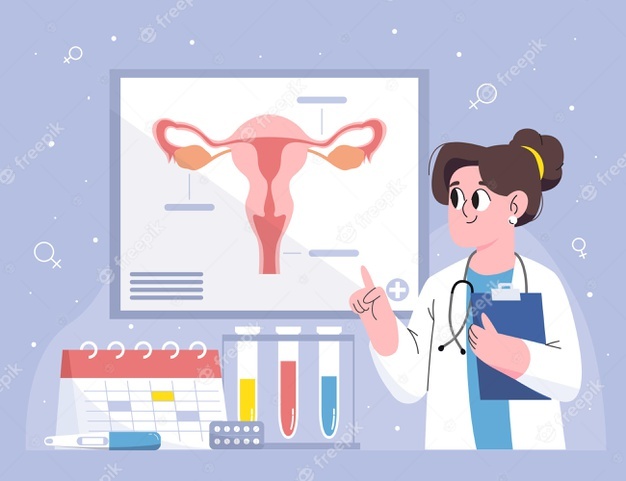 Causes Of Uterine Fibroids
Due to overweight
less physical activity
Unbalance of diet
due to smoking
Unresolved concerns about abortion
having bleeding during periods
increased menstrual cramping
Sign For Utrerine Fibroids
heaving menstrual bleeding
pelvic pain
uterine bleeding
enlargement of abdomen
heavyweight gain
feeling pain during intercourse 
Ayurvedic and herbal uterine fibroids
Various ayurvedic herbs and ingredients are to reduce are used to reduce the fibroids for instance like
Shatavari
Udumbua
Ashok
Kachnear
Shuddha Guggulu
Always take the dosage as suggested by your doctor. every case is different from others so follow the doctor's guidance will give you relief on time.
How You Can Prevent This Disease with ayurvedic medicines
wake up early in the morning
take proper diet
Do exercise in the morning
Avoiding unhealthy food
do yoga daily
massage your body with herbal oil
Diet Plan to Treatment Of Uterine Fibroids
consume aloe vera juice to boost your immune system detoxifying the body easily.
take broccoli. bok, cabbage, watercress, radish, arugula are all great choices. always avoid overcooking this vegetable to retain the nutrients.
food that contains proteins should be added to your diet for fibroids. like sweet potato, carrots, pumpkin, spinach
Eat food that contains vitamin almond, wheat germ, cod liver oil