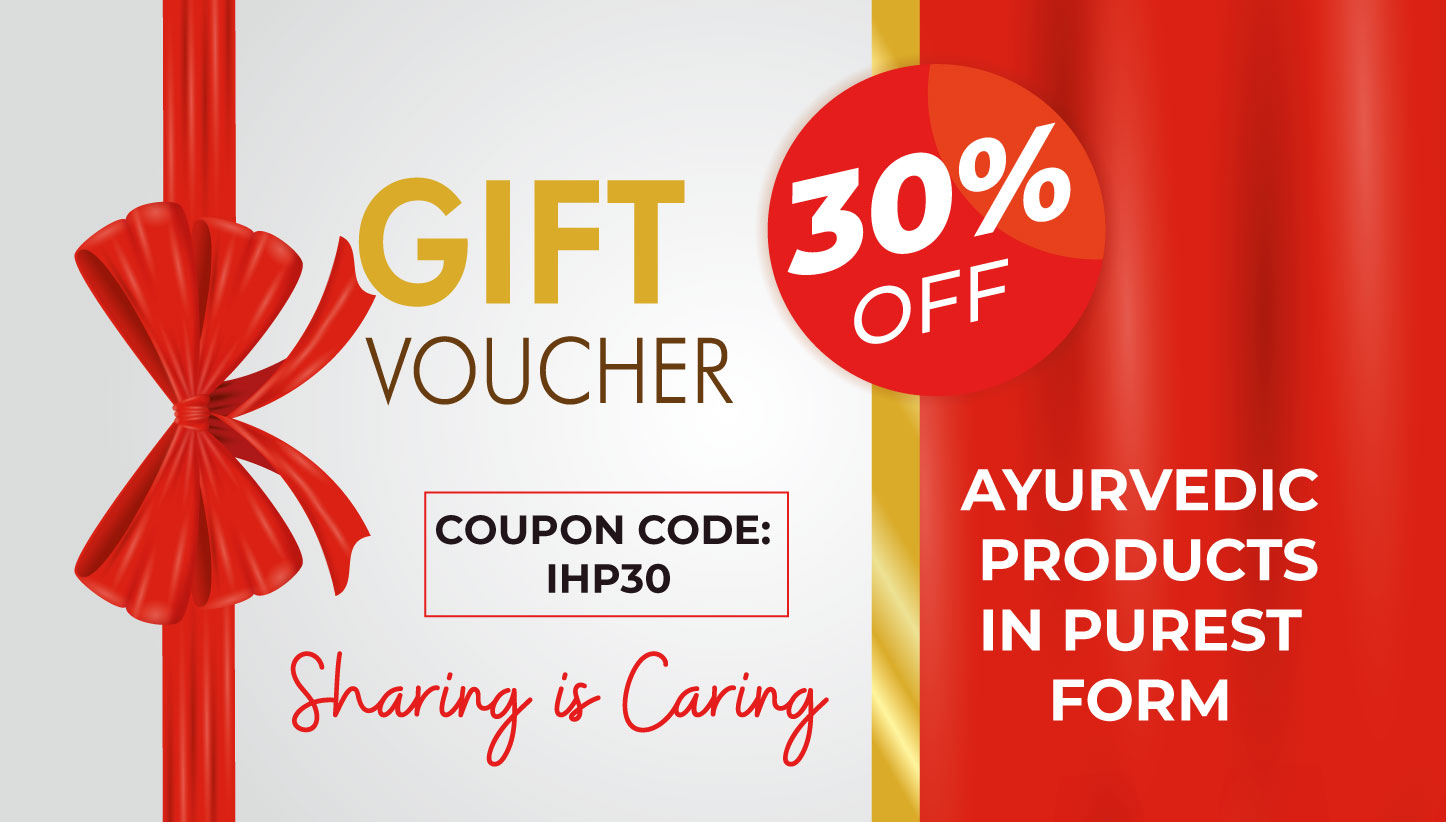 Manufacturer And Exporter Of
Ayurvedic & Herbal Pharma Products


Indian Herbo Pharma manufactures the best quality Ayurvedic and Herbal products in Ludhiana. We believe ayurveda is a blessing to humans that should be used to its optimum potential.
Contact Us

Third-party manufacturing

& PCD Pharma Franchise
To fulfil your Third- Party manufacturing and ayurvedic PCD pharma franchise needs with quality products and packaging, approach Indian Herbo Pharma. We welcome you for a new pharma business venture with us.
Contact Us
Welcome To Indian Herbo Pharma
The Indian Herbo Pharma is an ISO certified Ayurvedic & Herbal Pharma Franchise Company in India. A long distant dream came true with our establishment in 1993. When we started our PCD Pharma Franchise and Ayurvedic PCD Pharma Franchise in Ludhiana. We manufacture and market four main categories of Ayurvedic Medicine and Herbal Products – Health Care Products, Personal Care Products, Skin Care Products, and Hair Care Products.
We have a highly qualified team that includes Ayurvedic doctors, Herbal Product Experts, Chemists, Quality Testing Engineers, Administration & Marketing team who work hard to make our client's Ayurvedic PCD Pharma Franchise business a success. They are well-versed in their respective fields. Their diligent efforts lead to providing highly effective Ayurvedic Herbal food supplements and natural herbal products for us and our Third-Party Pharma Franchise business. We have an in-house Ayurvedic and herbal pharma manufacturing unit. Contact us for starting your own Ayurvedic PCD pharma franchise.
Ayurvedic
PCD Pharma Franchise
&
Third Party Manufacturing
Why Choose Indian Herbo Pharma
Indian Herbo pharma is one of the best Third-party manufacturer in Ludhiana. We provide our PCD pharma franchise with extraordinary quality, satisfactory and affordable Ayurvedic solutions. You will get the best Ayurvedic PCD pharma franchise deals with us.